Snorkelling, kayaking, sightseeing, a Perfect Day and other ways to explore the fabulous Poor Knights Islands.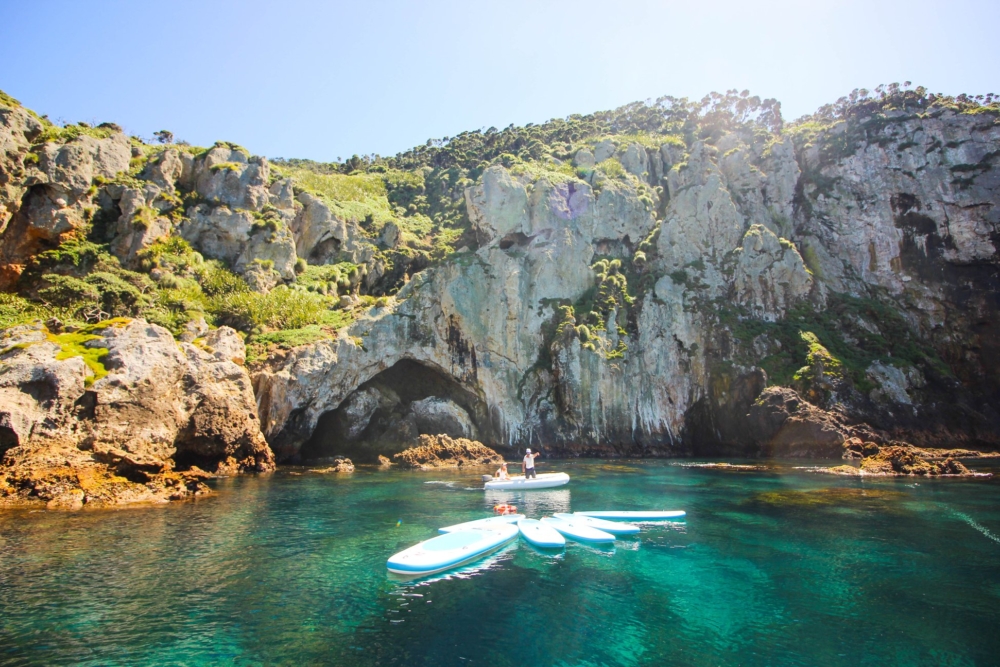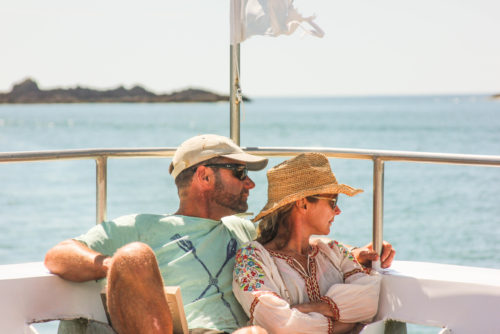 You don't need to dive to explore the Poor Knights Islands; there is as much to see and do above the water as there is down below.
All our dive boats cater for non-divers. So if you are the partner of a diver, you are still welcome! In fact, your day will be pretty cool - Take command of a kayak, SUP, or don mask and snorkel, and find a whole other way to discover the Islands.
We have a dedicated snorkel boat for those who want a leisurely start, we leave at 11am during summer months (Nov-May), buffet lunch is included, special family rate (2nd kid for free) and all equipment and activities are included.
The best way for non-divers to experience the wonder of the Poor Knights is to book a 'Perfect Day'.